It seems like each month we keep getting better, and I really have no one to thank but you! So thank you!
Go give yourself a nice little pat on the back.
And if you landed on this page expecting a robotics tutorial, sorry to disappoint.
The purpose of these what's new & exciting articles is to give you an update on what's going on behind-the-scenes at Learn Robotics.
But, no fret, here's an awesome robotics project you can check out!
For those of you interested in the business side of life, stay tuned! I've got some awesome things to share.
Shipping up to Boston
March was definitely one for the books. A lot of changes happened in March including one big shift in my career. And, while this isn't much of a Learn Robotics update, it has (and will) impact the types of content you'll be seeing on the Learn Robotics blog in the coming months.
At the beginning of March, I moved 1500 miles from South West Florida to Boston. And yep, I made the drive. It was a lovely 2 day haul. But luckily, I had an awesome playlist courtesy of Soundcloud. [Go check it out if you're into that kind of stuff.]
So what is it that I actually do?
And, good question! To answer that, let me back up about 8 months.
A lot of you may know that I have a Robotics Engineering degree. Previously, I worked for a Fortune 500 company as an Automation Engineer. Mostly supporting Industrial Robots and various automated production equipment.
Not the stuff you see in research labs. And not necessarily that sophisticated. But, highly reliable, repetitive, and accurate processes. The work was interesting, but the lifestyle wasn't very satisfying, so I left and went 100% in on Learn Robotics.
Fast forward to March 2019, and I joined the Veo Robotics team. Veo makes a dynamic 3D vision system for Industrial Robots.
So now to the real answer.
My job is to help customers configure, troubleshoot, and use the Veo system correctly. I suspect a bit of training, online documentation, and robotics wizardry will come into play over time.
It's actually an interesting parallel to Learn Robotics in the sense that I get to help people in the Industrial Robotics space implement new technologies. I'm pretty pumped about the whole transition and sharing what I can along the way.
New Move = New Opportunities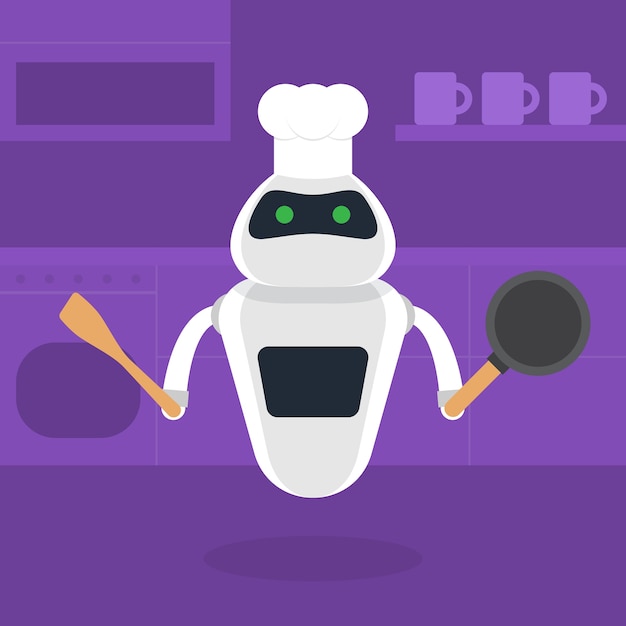 In addition to all of that, Boston is such a great place for tech. It'd be great to host some Learn Robotics popup events at venues around Beantown.
It's been awhile since I've hosted a Code & Coffee, so maybe it's time to bring that back again.
Anyone up for Robots and Roasts?
I don't have anything finalized yet, but if any of you are in the Boston area and have ideas or want to host, please send me a DM on Instagram.
Want a Free LR Keychain?
Yep, you read that right. Let's take a quick 180 away from all the planning and career talk, and chat about my 3D printer. Random, right?
Not quite. You see, I've had my Anet A8 for awhile.
It's actually been collecting dust for months, so I decided to give it some TLC and fix it up a bit. Here are some awesome upgrades if you, too, have an Anet A8.
If you've been following me on Instagram, you'd know about this. [Shameless plug, go follow me on Instagram, and watch my stories! They're entertaining!]
So anyways, I'm going to be making a batch of Botly Robot keychains and sending them out to y'all.
But not just anyone.
Only people following me on Instagram. 100% free and 100% free shipping around the globe. No gimmicks!
Just follow my Instagram, and you'll be automatically entered to win an LR keychain.
That's all you gotta do. Capisce, capisce! [Shoutout to all my Italian robotics peeps!]
The Robotics Competition is On
Finally.
Well, sort of. In my mind, the Mini Wi-Fi Robot eBook Competition is set for July/August this year. I know we had planned for May, but life happens. That's really all the excuse I have.
I think it got put on the back burner mostly because we wanted to give you time to get your eBook!
ICYMI, the Mini Wi-Fi Robot eBook is a 50+ full-color guide on how to design your own custom robot from scratch.
And add autonomous control…And write code for tele-op control over wifi!…And, it's pretty frickin' awesome…And, it's only $10!
Don't be that guy/gal who doesn't buy the book and misses out on the competition.
And, I'm also working on some awesome swag prizes and king/queen-of-the-hill awards. So stay tuned for the announcement about that.
Thanks again for all of your support, and if you're half as excited for everything we have in store as I am, share this article on Facebook, Twitter, Pinterest, or wherever your favorite online hangout is.